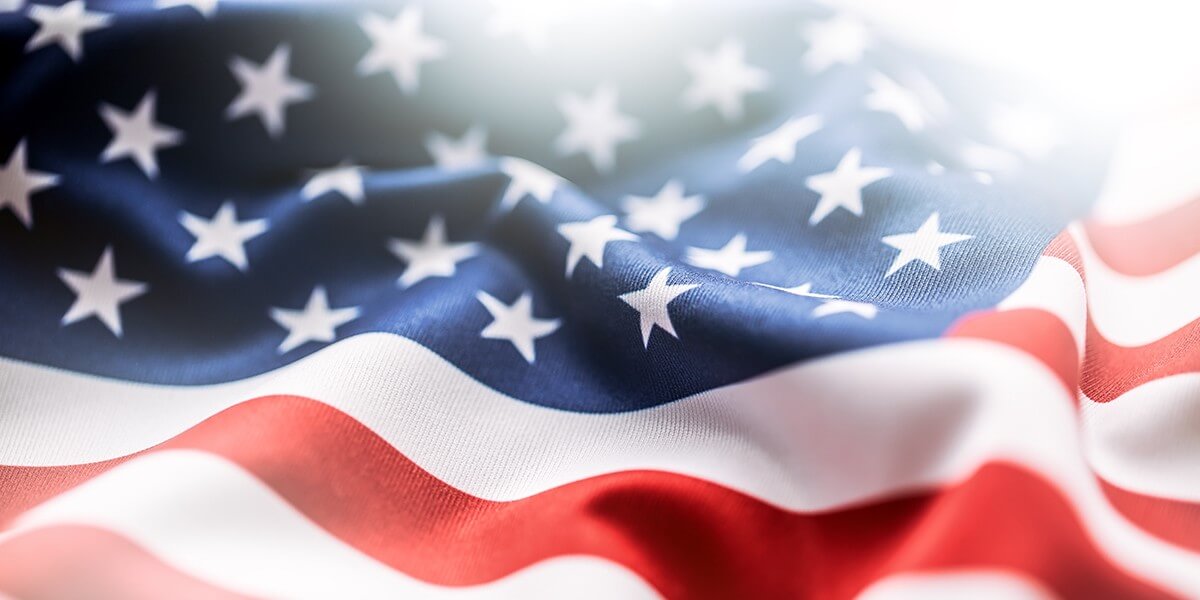 Press Releases
This is Sheriff Joe Arpaio. You may know me as America's toughest Sheriff. What you may not know is that my early law enforcement days were spent as a police officer in Las Vegas, Nevada. As Sheriff for 24 years in Maricopa County, Arizona I fought crime with hard-hitting enforcement methods.
---
Las Vegas, NV/March 22, 2022 – Today Major Sam Peters, United States Air Force veteran, Bronze Star recipient, and Republican candidate for Congress in Nevada's 4th District, called on Democratic Congressman Steven Horsford to heed his wife's request and retire from Congress.
---
Congressman Horsford should be immediately investigated over these allegations of financial payoffs, and, if the allegations are true, resign at once," said Sam Peters.
---
Peters further noted that Biden's actions are penalizing American consumers with the worst inflation since the 1980s, logistical backlogs, and empty grocery store shelves.
---
Thousands of Americans are suffering or dying from coronavirus," said Sam Peters. "This deadly pandemic does not differentiate between race, color, creed, gender, religious preference, or economic status. All of humanity is susceptible to its grasps.
---
John Gizzi, a chief political columnist and White House correspondent for Newsmax, wrote an article on Sam Peters and his campaign.
---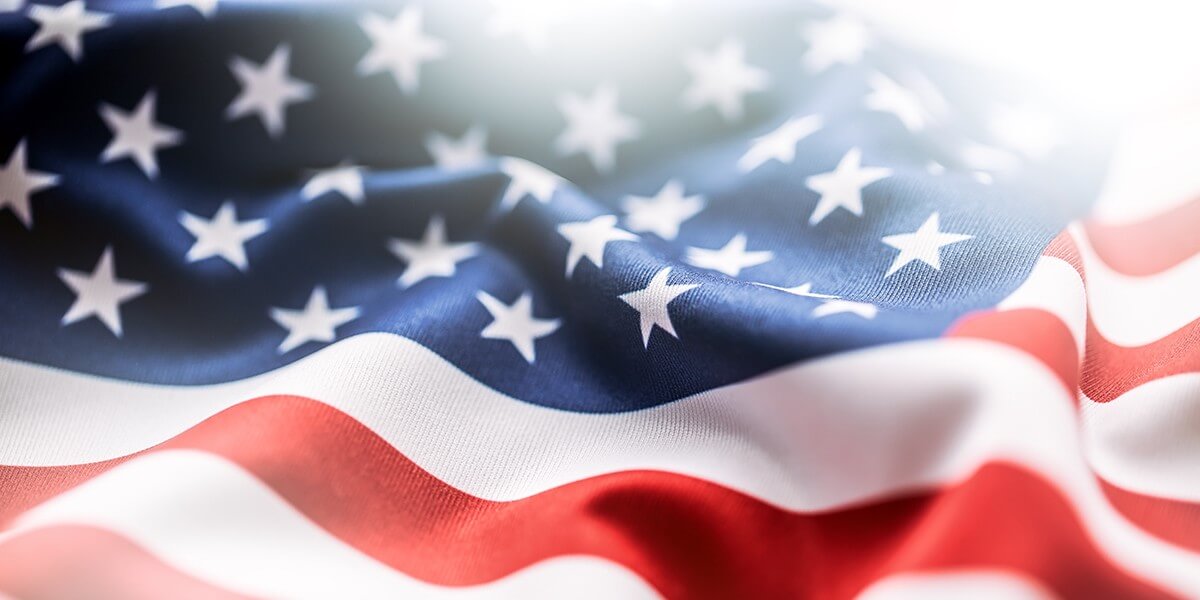 Get Involved
Find Out How To Support Our Campaign