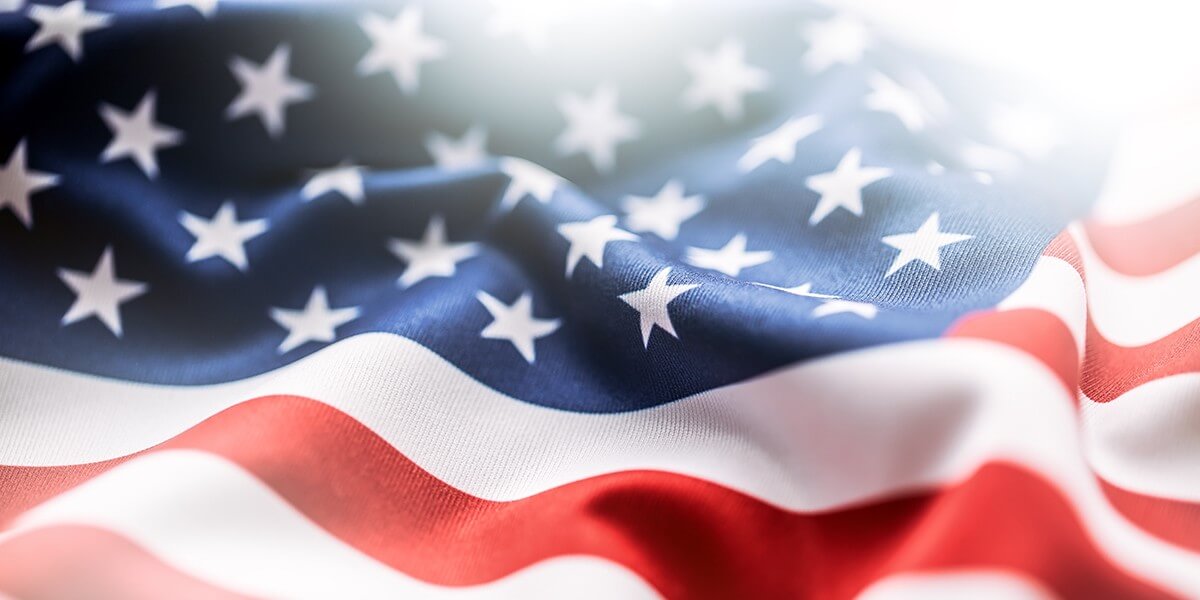 Benjamin Thomas
Author
---
Las Vegas, NV/June 2, 2020…Today Sam Peters, United States Air Force veteran, Bronze Star recipient, and Republican candidate for Congress in Nevada's 4th District, announced that he has been endorsed by SEAL PAC. SEAL PAC Chairman Rob O'Neil…
---
The US women's soccer team defeated the Netherlands with a 2-0 win on Sunday. The celebration was sadly overshadowed by several members of the team, including Megan Rapinoe, disrespecting the American flag. Watch the video below that went viral.
---
Las Vegas, Nevada – Congressman Paul Gosar who is serving his sixth term as the Representative of Arizona's 4th Congressional District, a member of the House Freedom Caucus and Chairman of the Congressional Nuclear Caucus has endorsed Republican candidate Sam Peters' campaign for Nevada's 4th Congressional District.
---
Las Vegas, NV/December 7, 2021…Today Sam Peters, United States Air Force veteran, Bronze Star recipient, and Republican candidate for Congress in Nevada's 4th District, announced that he has been endorsed by former National Deputy Chief of the U.S. Border Patrol, U.S. Customs & Border Protection, Ronald S. Colburn.
---
"I happily endorse Sam Peters for Congress in Nevada's fourth district, said Congressman Andy Biggs. "As a military officer, a Bronze Star recipient, and combat veteran, Sam fought for our country in uniform, and he will fight for our country in Congress.
---
Former NFL quarterback Colin Kaepernick shared a speech of the famous abolitionist Frederick Douglass on Twitter that contained depictions of police brutality and slavery.
---
The Cook Political Report and Nathan Gonzales of Inside Elections both consider Nevada's 4th Congressional District as key to control of the House of Representatives…
---
Aliso Viejo, CA – Minuteman Project Founder and President Jim Gilchrist, the nation's leading grassroots activist on the issue of immigration reform and border security…
---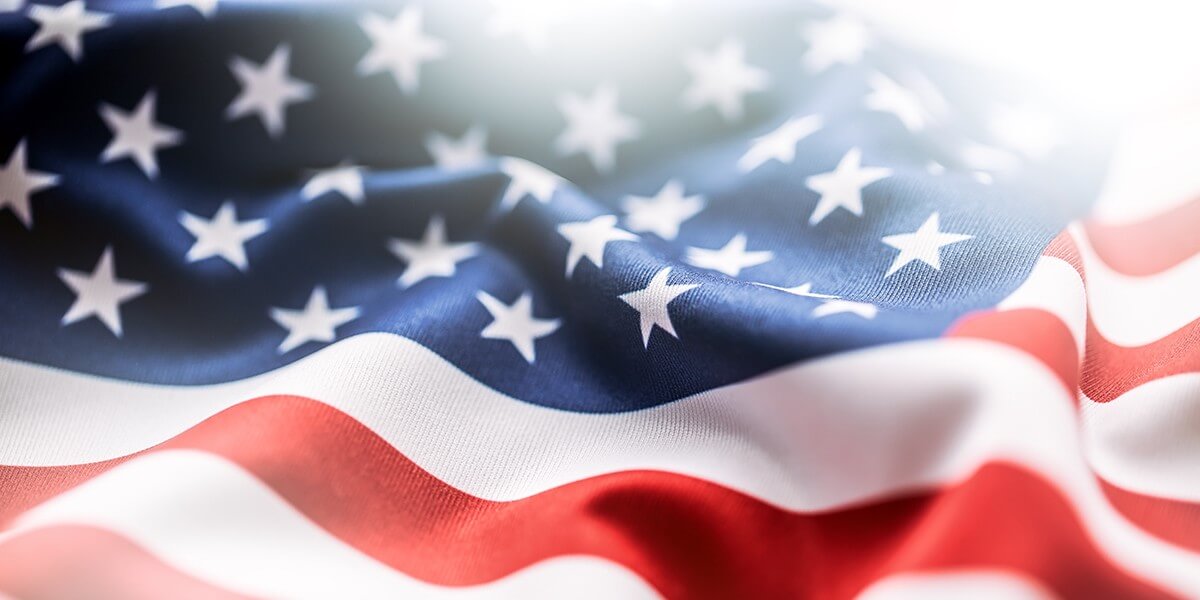 Get Involved
Find Out How To Support Our Campaign