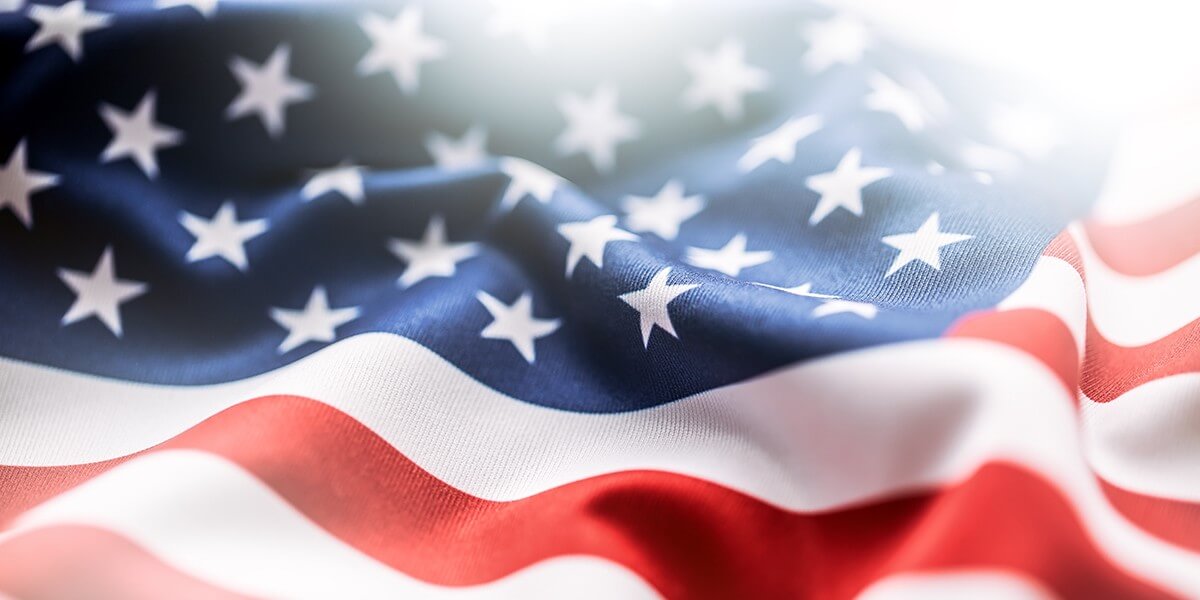 Peters Denounces Alexandria Ocasio-Cortez's Proposal For Coronavirus Reparations
Pandemic Knows No Race or Gender; Challenges Horsford To State His Position
Las Vegas, NV/April 6, 2020…Today Sam Peters, United States Air Force veteran, Bronze Star recipient, and Republican candidate for Congress in Nevada's 4th District, denounced a proposal by Congresswoman Alexandria Ocasio-Cortez (D-NY) for 'coronavirus reparations. Ocasio-Cortez said that inequality is a preexisting health condition and that minority and low-income communities should receive coronavirus relief in the form of reparations. Ocasio-Cortez is proposing the 'coronavirus reparations' be placed in any new stimulus bill and be available to members of the minority community. Peters slammed the position stating that the pandemic knows no racial, gender, or economic difference as it afflicts and kills people. Peters further stated that while thousands are suffering and dying in the United States, and millions are being forced into unemployment these racially divisive demands are especially despicable. Peters challenged Congressman Steven Horsford to state if he was for 'coronavirus reparations' with a simple yes or no response.
"Thousands of Americans are suffering or dying from coronavirus," said Sam Peters. "This deadly pandemic does not differentiate between race, color, creed, gender, religious preference, or economic status. All of humanity is susceptible to its grasps. For any United States Representative to play the race card and demand reparations because of this pandemic is disgraceful. Thousands are dying and she plays racial politics. Shame on Congresswoman Ocasio-Cortez and anyone who supports this."
"I call on Congressman Horsford to answer these questions," continued Peters.
Do you support 'coronavirus reparations, yes or no?
Do you believe the doctors and health care workers in the frontlines in the 4th District battling this pandemic are treating people differently because of their race, yes or no?
Do you believe the coronavirus is only afflicting minorities, yes or no?
Will you denounce this proposed legislation?
Peters is a veteran of the United States Air Force. He served his country in Afghanistan, Iraq, Panama, and Korea. He earned the Bronze Star for his efforts in Afghanistan.
After his service to our nation, Peters worked for two years as a corporate employee where he managed nearly $100 million in annual revenue across the largest geographical region in the United States. Peters settled in Las Vegas with his family, and exercising his entrepreneurial spirit, Peters founded Peters Family Insurance with two locations. He presently employs eight. He earned his bachelor's degree in Criminal Justice Administration, graduating Magna Cum Laude from Park University. He finished his Master of Science in Administration, with focus on law, through Central Michigan University. His continued thirst for knowledge, has also led him through a Graduate-Level Certificate Program in Organizational Finance from the University of Maryland University College.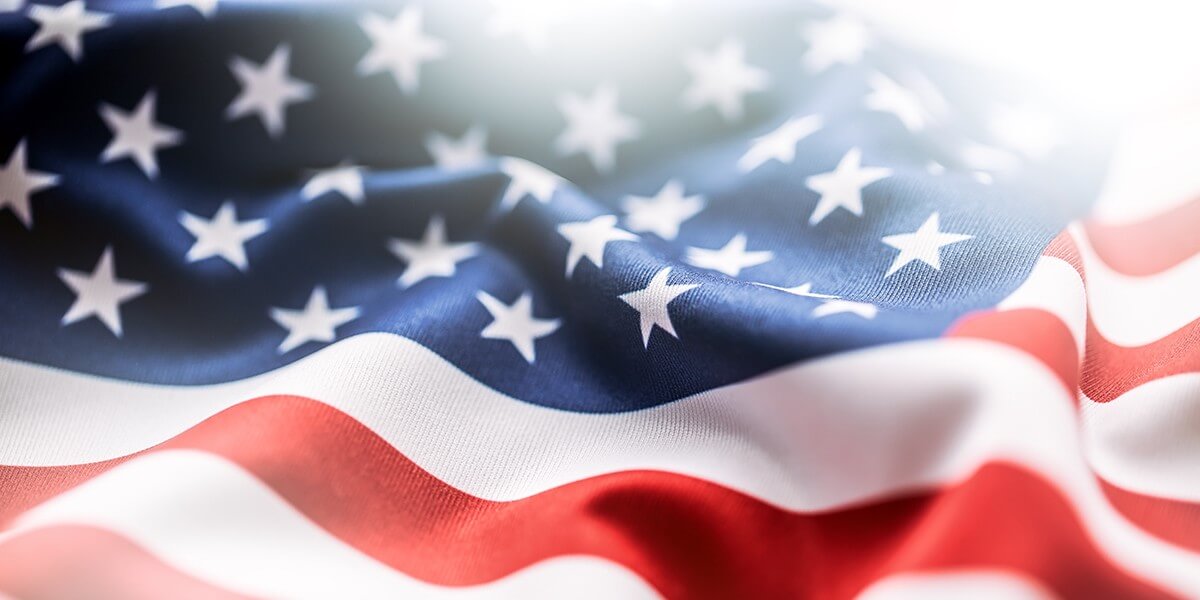 Get Involved
Find Out How To Support Our Campaign