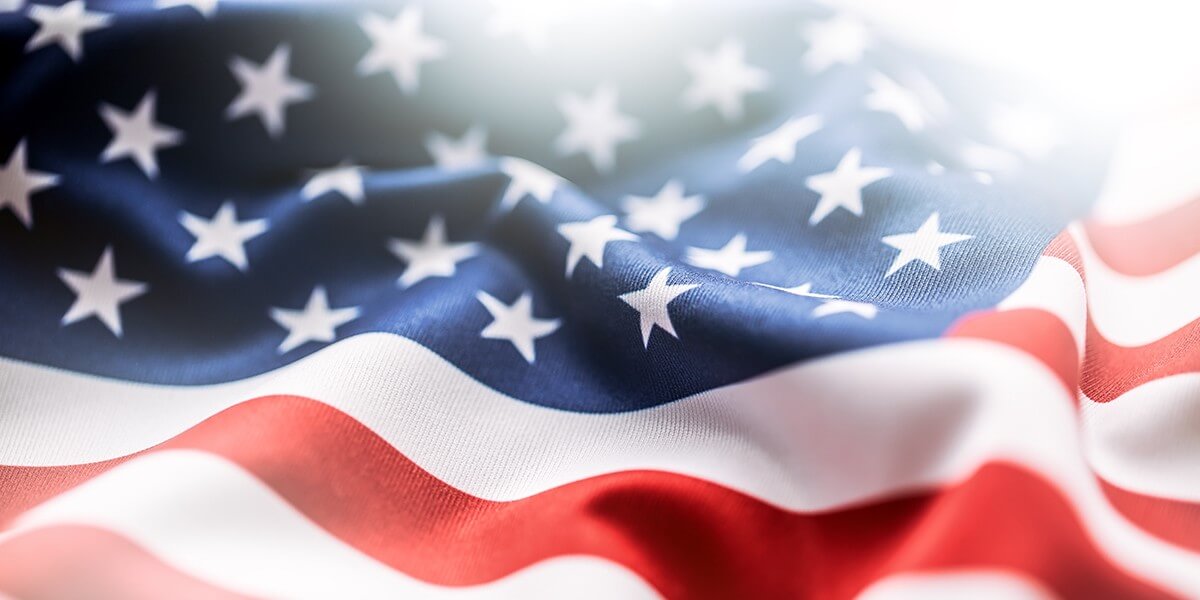 Nevada Republican Party Overwhelmingly Endorses Sam Peters For Nevada's 4th Congressional District
Further Sign of Campaign's Insurmountable Momentum
Las Vegas, NV/May 2, 2022 – Today Major Sam Peters, United States Air Force veteran, Bronze Star recipient, and Republican candidate for Congress in Nevada's 4th District announced that his campaign has been endorsed by the Nevada Republican Party. Over 400 delegates and guests attended the Nevada Republican Party Convention and overwhelmingly endorsed Peters' candidacy for Congress. This was just a further sign of Peters' insurmountable momentum in the campaign. He leads the race in fundraising having exceeded over half a million raised in 2021. His campaign has been endorsed by Congressmen Andy Biggs and Paul Gosar; former Nevada Governor Robert List, conservative rock star Ted Nugent, Combat Veterans for Congress PAC, the Public Safety Alliance of Nevada on behalf of 10K Nevada Police Officers, and more.
The Cook Political Report and Nathan Gonzales of Inside Elections both consider Nevada's 4th Congressional District as key to control of the House of Representatives. Both have rated Peters as the clear frontrunner to take on Democrat Steven Horsford. Horsford has already signaled that he fears a challenge from Peters.
"Our nation is at risk as long as Joe Biden has a radical far left Congress with members like Steven Horsford backing his dangerous policies," said Sam Peters. "The Nevada Republican Party clearly recognized this weekend the need to change the trajectory of Nevada politics. And with that, I am deeply honored to receive and accept this endorsement."
"I want to thank the delegates for their overwhelmingly support and belief in my candidacy," concluded Peters. "This campaign is positioned to defeat Steven Horsford, end the nightmare we have been living through, and take back our country."
ABOUT SAM PETERS
Sam is a U.S. Air Force Major (Retired), Bronze Star recipient, a three-time "Best of Las Vegas" small business owner, and devoted family man and Christian. He ran for Congress in Nevada's 4th District in 2020. After a strong 2d place finish in a crowded Republican primary, he founded the Law Enforcement Loyalty PAC to help elect prolaw enforcement candidates in local and state races. He has served on multiple non-profit and political organization boards, promoted conservatism as a twice-weekly guest host on talk radio, and was named as one of the Top 10 Conservatives in Nevada by a local political critic. Sam has earned a Bachelors Degree in Criminal Justice
Administration, a Masters Degree in Administration, a Post-Graduate Certificate in Organizational Finance, he's a graduate of Air Command and Staff College and also holds Series 6, 63, 26, and 51 securities licenses.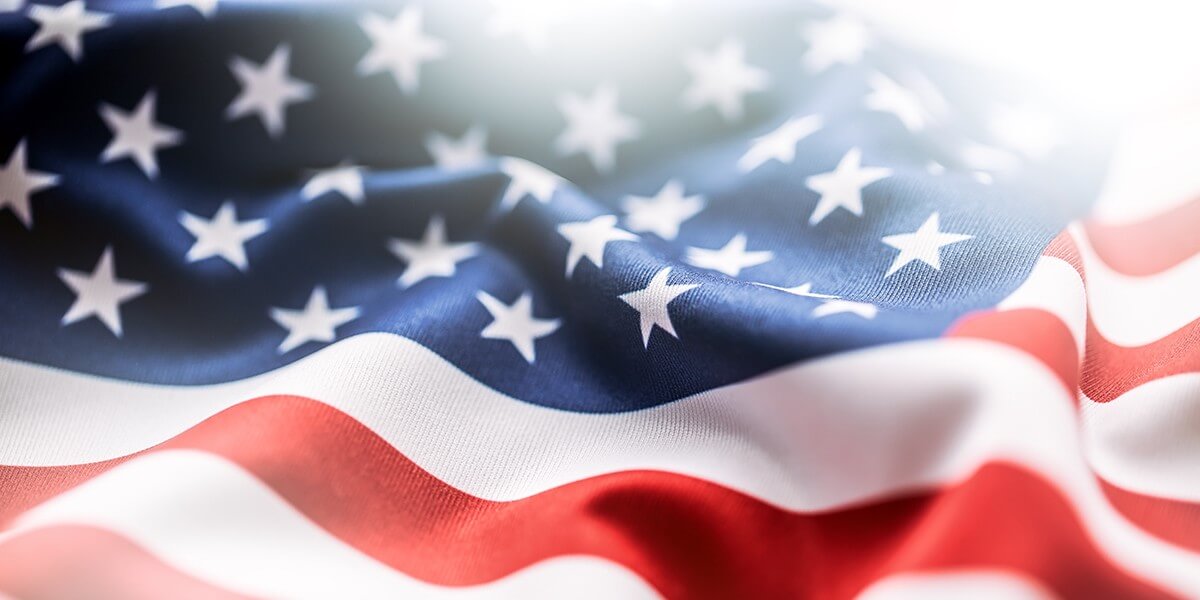 Get Involved
Find Out How To Support Our Campaign