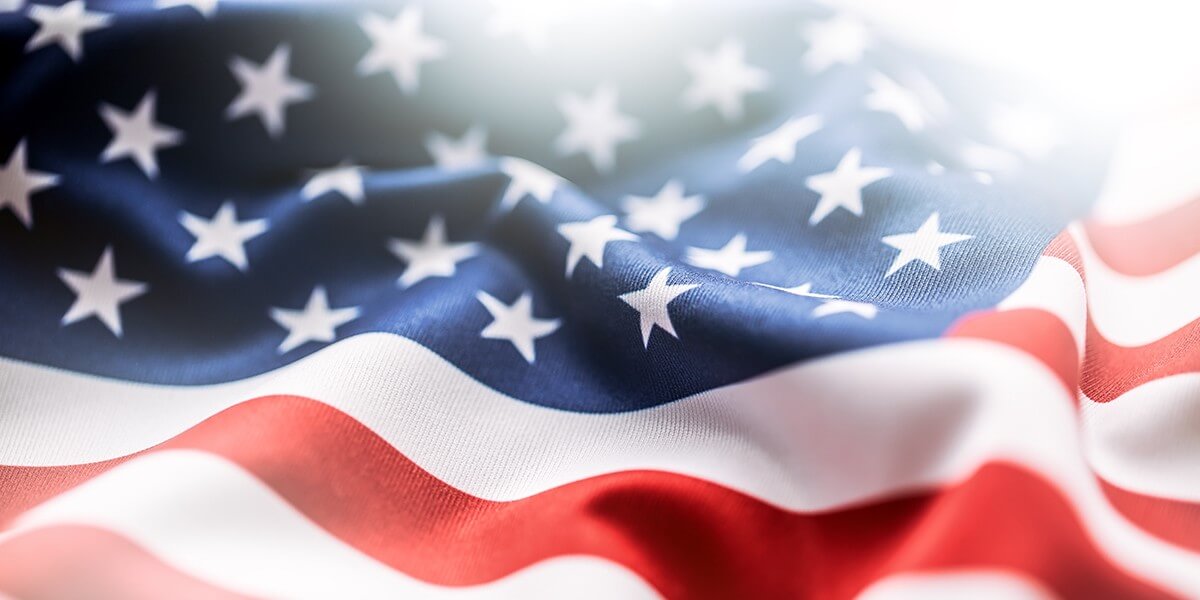 SHERIFF JOE ARPAIO ENDORSES SAM PETERS FOR CONGRESS
For Immediate Release
Media Contact: Steve Walsh
Ph: (702) 706-3584
Email: [email protected]
https://www.sampeters4congress.com/
Sherrif Joe Arpaio Sam Peters for Congress
LAS VEGAS, NEVADA — Former Maricopa County Sheriff Joe Arpaio endorsed Republican candidate Sam Peters' campaign for Nevada's 4th Congressional District.
Sheriff Joe had this to say about Sam Peters:
You know it and I know it- America needs tough people in Congress right now.

This is Sheriff Joe Arpaio. You may know me as America's toughest Sheriff. What you may not know is that my early law enforcement days were spent as a police officer in Las Vegas, Nevada. As Sheriff for 24 years in Maricopa County, Arizona I fought crime with hard-hitting enforcement methods. Under my leadership, my deputies and detectives solved high-profile murder cases, rounded up deadbeat parents, arrested thousands of illegal immigrants, ran one of America's toughest jail systems, and fought crime on every corner. We did this with tough policing because – You don't fight bullies by being a sissy!

It's time to bring the same hard-hitting mentality to the Swamp. That is why I'm giving my full endorsement to Sam Peters to represent the people of Nevada's 4th District in the U.S. House of Representatives.

Sam is a former Law Enforcement K-9 Officer and Bronze Star Afghanistan Veteran that never settles for the status quo and believes people should be held accountable for their actions. Just like me.

Sam was deployed no less than six times and was decorated for service and individual action fourteen times. One of the units he was deployed with received an Outstanding Unit Award with Valor for action in the face of the enemy. It is exactly this type of warrior America needs RIGHT NOW on the front lines.

I believe in Sam and ask that you do too. Go get 'em Sam…Take our country back!
Sam Peters had this to say about the endorsement:
One of Sheriff Arpaio's first positions in his life-long career in law enforcement was as a police officer right here in Las Vegas, Nevada. From there, to leading drug enforcement missions with the DEA and serving four terms as Sheriff of Maricopa County, Arizona he never compromised on upholding the rule of law, especially with regard to illegal immigration.

Sheriff Joe endorsed my campaign because he understands how illegal immigration will ruin America and the liberties it provides it citizens if left unchecked. He also knows that I've upheld the rule of law in hostile territory and it is that kind of battle born resolve that will be required to prevail in the war zone of current American politics. I'm honored to have Sheriff Arpaio's support as I continue the fight for the safety and security of all Americans as the next representative of the great people of Nevada's 4th Congressional District.
ABOUT SAM PETERS
Sam is a U.S. Air Force Major (Retired), Bronze Star recipient, a two-time "Best of Las Vegas" small business owner, and devoted family man and Christian. He ran for Congress in Nevada's 4th District in 2020. After a strong 2d place finish in a crowded Republican primary, he founded the Law Enforcement Loyalty PAC to help elect pro-law enforcement candidates in local and state races. He has served on multiple non-profit and political organization boards, promoted conservatism as a twice-weekly guest host on talk radio, and was named as one of the Top 10 Conservatives in Nevada by a renowned local political critic. Sam has earned a masters degree in Administration, a Post-Graduate Certificate in Organizational Finance, he's a graduate of Air Command and Staff College and also holds Series 6, 63, 26, and 51 securities licenses.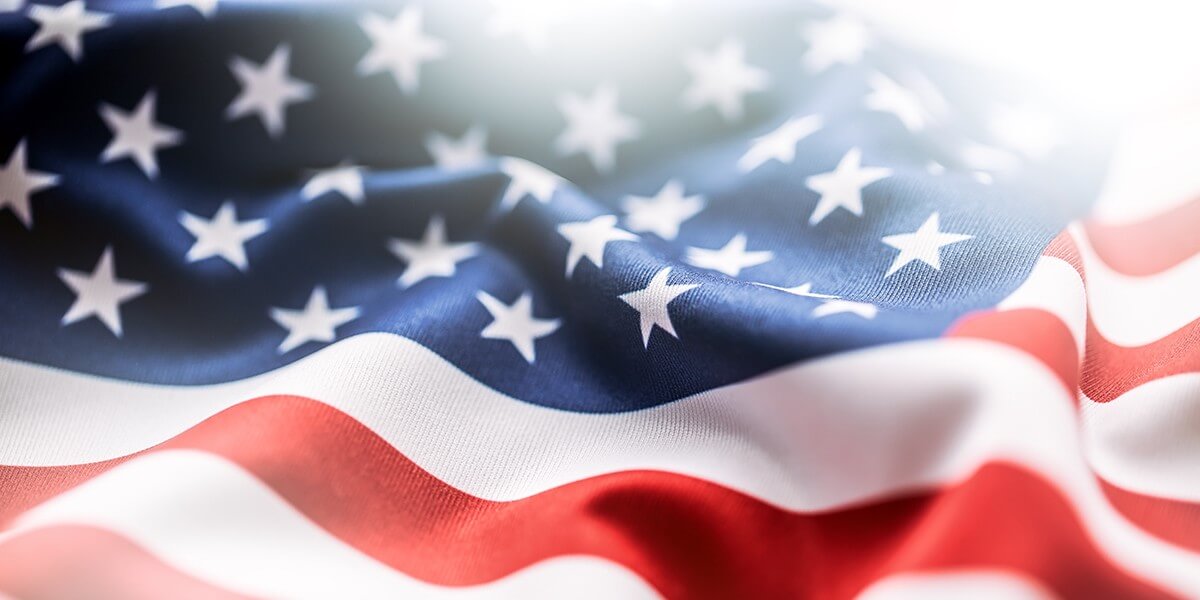 Get Involved
Find Out How To Support Our Campaign