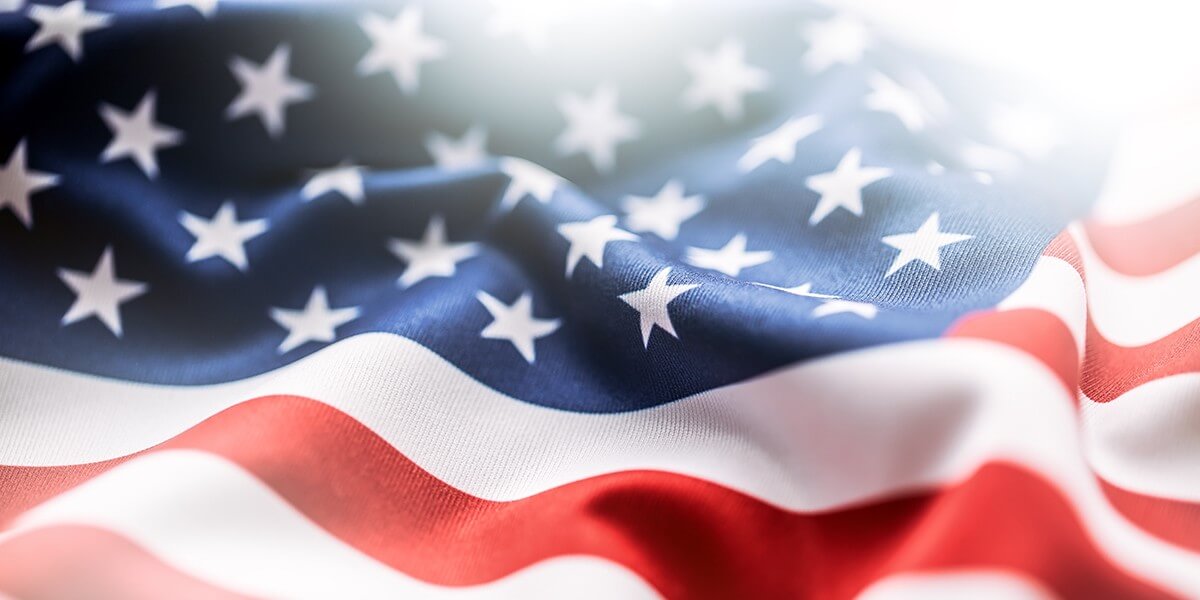 Former National Deputy Chief of the U.S. Border Patrol Ron Colburn Endorses Sam Peters for Congress
For Immediate Release Media Contact: David Johnson, Strategic Vision PR Group Ph: (404) 380-1079 Email: [email protected] December 7th, 2021
Former National Deputy Chief of the U.S. Border Patrol Ron Colburn
Sees Peters as the Candidate Who Will Defend Our Borders
Las Vegas, NV/December 7, 2021…Today Sam Peters, United States Air Force veteran, Bronze Star recipient, and Republican candidate for Congress in Nevada's 4th District, announced that he has been endorsed by former National Deputy Chief of the U.S. Border Patrol, U.S. Customs & Border Protection, Ronald S. Colburn. Chief Colburn—now retired—made his endorsement saying that Peters best understands the challenges faced by Border Patrol Agents at the border and in Congress will combat illegal immigration, drug trafficking, the threat of cross-border terrorism and put America first. In Congress, Peters will oppose the Biden Administration's imposition of a vaccine mandate for Border Patrol Agents while it allows illegal immigrants, many of who have COVID into the United States unchecked. Peters believes in completing the wall at the Southwest border and the return of stringent enforcement of immigration laws. He notes that our Border Patrol and law enforcement are penalized by the socialist policies of this Administration which turns a blind eye to illegal immigrants with criminal records entering the United States. Under Joe Biden, Peters noted, our borders are unprotected, law-abiding citizens are penalized, illegal immigrants are rewarded, and this must and will stop.
"I am greatly honored to have Chief Colburn's endorsement," said Sam Peters. "He knows firsthand the challenges we confront at our border, and why now more than ever it is imperative to secure our borders and support our brave Border Patrol Agents. In Congress, I will work to protect our border and ensure that those entering the country illegally are punished not our Border Agents."

"Four thousand Border Patrol agents are facing firing due to exercising their medical choice to not get the Covid vaccine," said Ronald S. Coburn, former National Deputy Chief of the U.S. Border Patrol. "At a time when the border is being overrun. In fact, last month there was a 5 day stretch where no agents were sent to patrol a 200 mile stretch of the Arizona border – because all the agents were at the processing center. Sam understands the threat this poses to America, and he will stand with Border Patrol and Patriots like me working to end illegal immigration."
### ABOUT SAM PETERS Sam is a U.S. Air Force Major (Retired), Bronze Star recipient, a two-time "Best of Las Vegas" small business owner, and devoted family man and Christian. He ran for Congress in Nevada's 4th District in 2020. After a strong 2d place finish in a crowded Republican primary, he founded the Law Enforcement Loyalty PAC to help elect pro-law enforcement candidates in local and state races. He has served on multiple non-profit and political organization boards, promoted conservatism as a twice-weekly guest host on talk radio, and was named as one of the Top 10 Conservatives in Nevada by a renowned local political critic. Sam has earned a Master's Degree in Administration, a Post-Graduate Certificate in Organizational Finance, he's a graduate of Air Command and Staff College and also holds Series 6, 63, 26, and 51 securities licenses.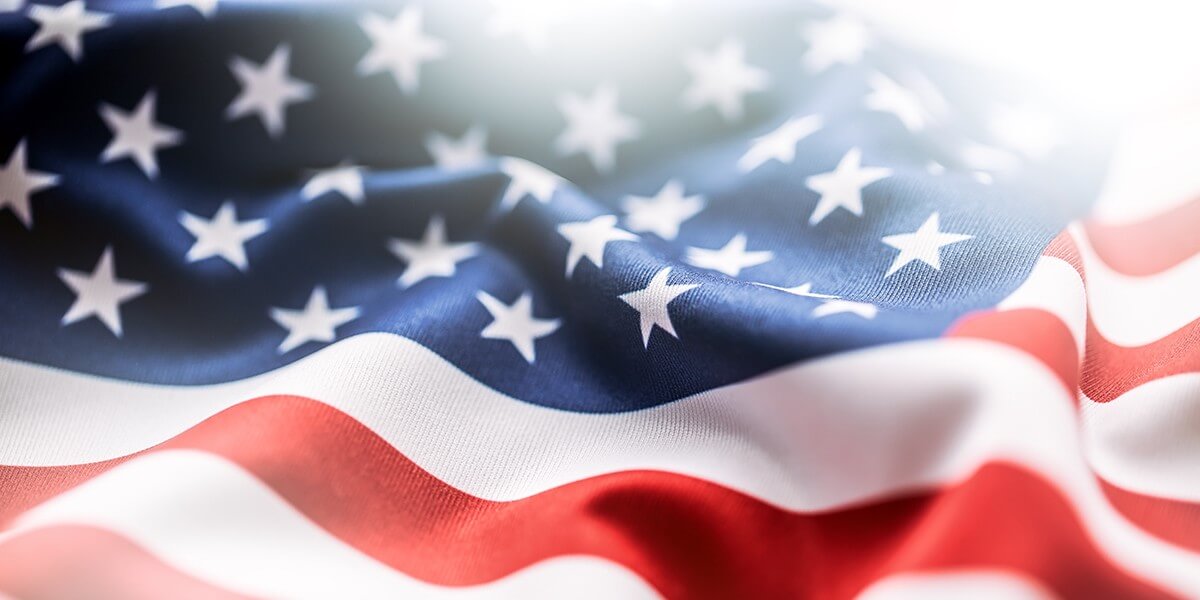 Get Involved
Find Out How To Support Our Campaign