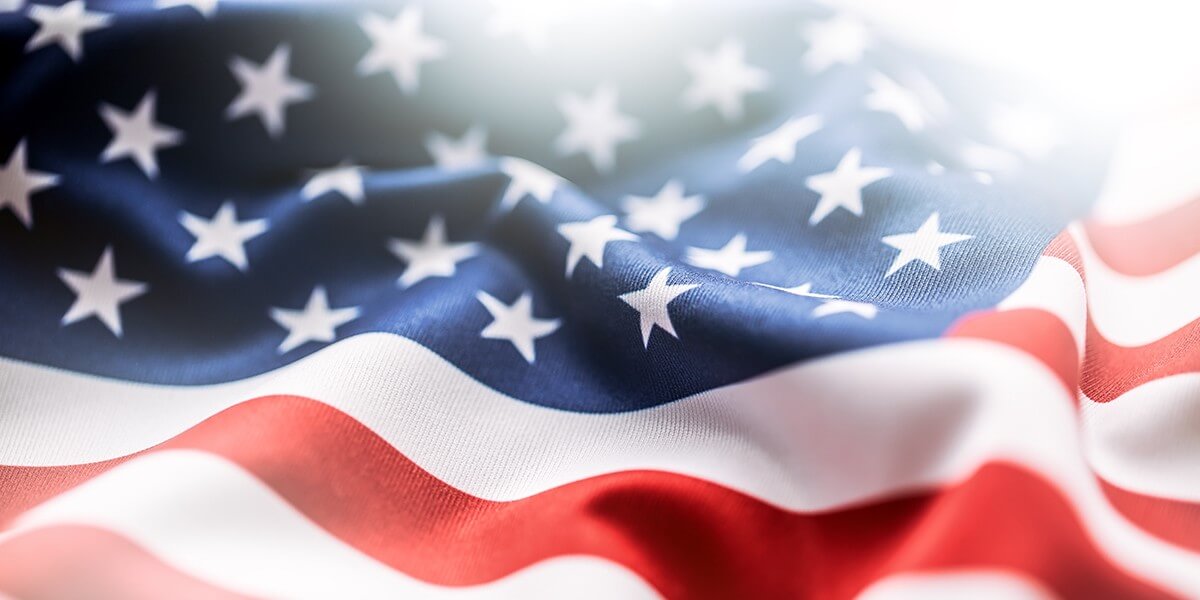 House Freedom Caucus Member Paul Gosar Endorses Sam Peters
House Freedom Caucus Member Paul Gosar Endorses Sam Peters
Las Vegas, Nevada – Congressman Paul Gosar who is serving his sixth term as the Representative of Arizona's 4th Congressional District, a member of the House Freedom Caucus and Chairman of the Congressional Nuclear Caucus has endorsed Republican candidate Sam Peters' campaign for Nevada's 4th Congressional District.
Sam Peters had this to say about the endorsement:
I am honored to have such an amazing endorsement by a true American Patriot. We share the American values of more Liberty and less government. Congressman Gosar understands that our border desperately needs security, wasteful spending by Washington bureaucrats has to stop, and jobs need to be brought back, not killed off by ridiculous mandates.

The constituents in Nevada's 4th understand that the liberal failures in Washington need to end. We CANNOT sit this one out. It's more important now than ever for American Patriots to get involved in races that will decide the fate of our nation – Congressman Gosar agrees! Together we will bring an America First agenda that serves We the People…not entrenched Washington bureaucrats.
###
ABOUT SAM PETERS
Sam is a U.S. Air Force Major (Retired), Bronze Star recipient, a two-time "Best of Las Vegas" small business owner, and devoted family man and Christian. He ran for Congress in Nevada's 4th District in 2020. After a strong 2d place finish in a crowded Republican primary, he founded the Law Enforcement Loyalty PAC to help elect pro-law enforcement candidates in local and state races. He has served on multiple non-profit and political organization boards, promoted conservatism as a twice-weekly guest host on talk radio, and was named as one of the Top 10 Conservatives in Nevada by a renowned local political critic. Sam has earned a Master's Degree in Administration, a Post-Graduate Certificate in Organizational Finance, he's a graduate of Air Command and Staff College and also holds Series 6, 63, 26, and 51 securities licenses.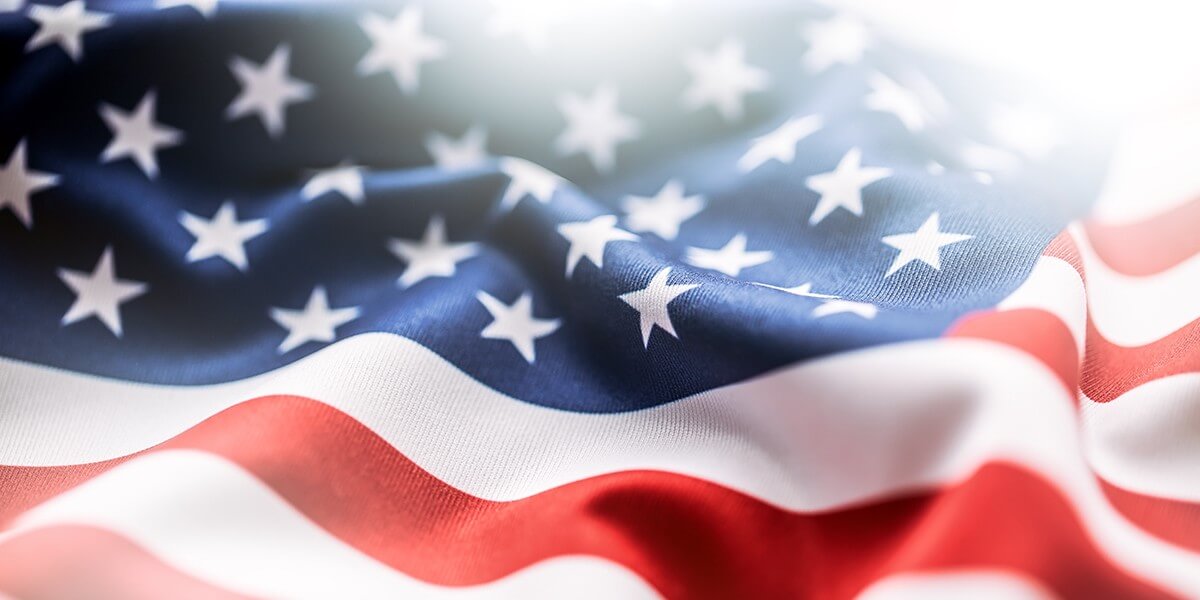 Get Involved
Find Out How To Support Our Campaign