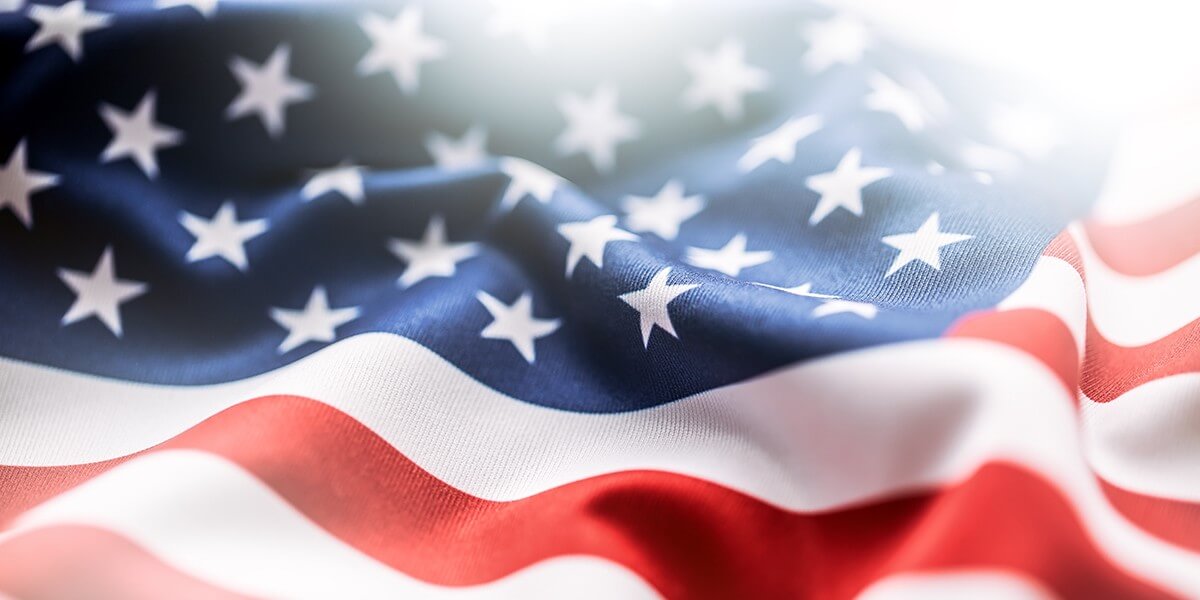 Peters: Fauci Must Be Fired and Prosecuted
Peters: Fauci Must Be Fired and Prosecuted
Demands Pelosi Call Vote to Hold Fauci Accountable for Criminal Perjury
Las Vegas, NV/October 21, 2021…Today Sam Peters, United States Air Force veteran, Bronze Star recipient, and Republican candidate for Congress in Nevada's 4th District, called for Dr. Anthony Fauci, Director of the National Institute of Allergy and Infectious Diseases and the Chief Medical Advisor to the President to be fired and prosecuted for repeatedly lying to Congress regarding the origins of COVID. He called upon House Speaker Nancy Pelosi to call the House vote to hold Dr. Fauci accountable for criminal perjury. Peters based his call upon the recent report that the National Institutes of Health has admitted to funding gain-of-function research on bat coronaviruses at China's Wuhan lab — despite Dr. Fauci repeatedly insisting to Congress under oath that no such thing happened. Peters said this proves, yet again, that Dr. Fauci lied to Congress regarding the origins of COVID and to financing the gain-of-function research responsible for it. These actions resulted in the deaths of thousands of Americans and wreaked havoc on the American economy. Dr. Fauci committed perjury and any other citizen would not only be terminated from their job but would be facing criminal prosecution, Peters pointed out. Dr. Fauci has blood on his hands and must be held accountable.
"Dr. Fauci must be fired and prosecuted for lying to Congress about the origins of COVID," said Sam Peters. "He committed perjury pure and simple. Any citizen must be held accountable for perjuring congress – Fauci is no exception. I have a message for Nancy Pelosi – Do Your Job! Nobody should be above the law.

"Dr. Fauci has knowingly lied and attacked any who question him," continued Peters. "He has purposely hindered investigations into the origins of this pandemic and he must be prosecuted like the criminal that he is.

"Since COVID first began, Dr. Fauci has used the American public as a petri dish while prolonging the nightmare through self-serving policy recommendations and watching those that could be saved die from a terrible virus," concluded Peters. "Dr. Fauci is a real-life Dr. Frankenstein and COVID, financed by American Citizens, is his monster. He's killed enough people – Fire him now and hold him criminally accountable."
###
ABOUT SAM PETERS
Sam is a U.S. Air Force Major (Retired), Bronze Star recipient, a two-time "Best of Las Vegas" small business owner, and devoted family man and Christian. He ran for Congress in Nevada's 4th District in 2020. After a strong 2d place finish in a crowded Republican primary, he founded the Law Enforcement Loyalty PAC to help elect pro-law enforcement candidates in local and state races. He has served on multiple non-profit and political organization boards, promoted conservatism as a twice-weekly guest host on talk radio, and was named as one of the Top 10 Conservatives in Nevada by a renowned local political critic. Sam has earned a Master's Degree in Administration, a Post-Graduate Certificate in Organizational Finance, he's a graduate of Air Command and Staff College and also holds Series 6, 63, 26, and 51 securities licenses.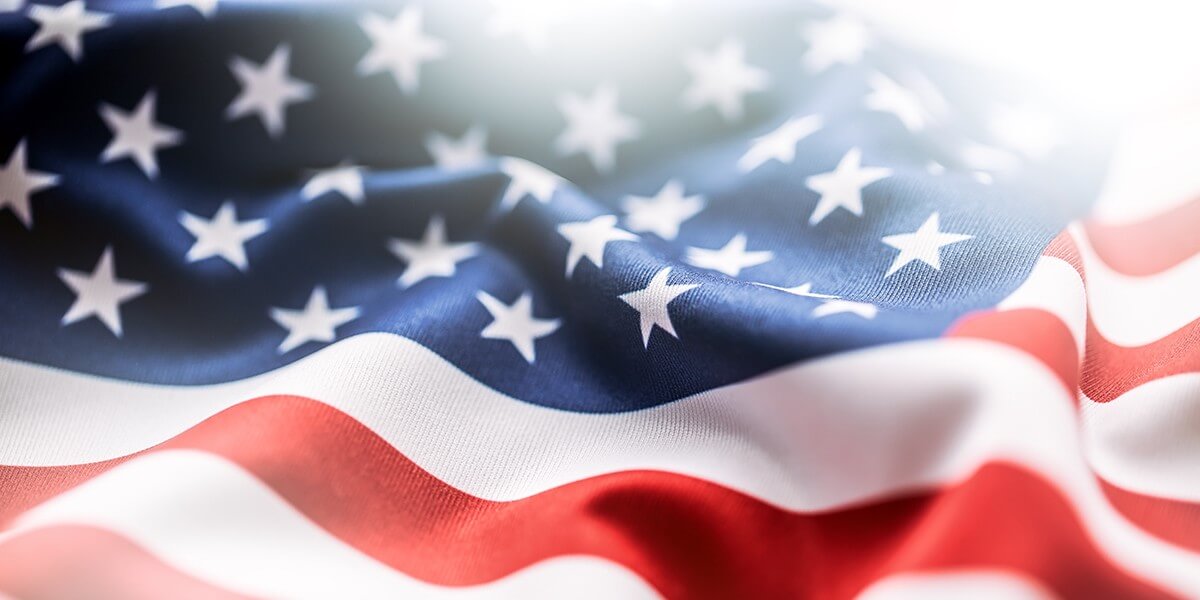 Get Involved
Find Out How To Support Our Campaign