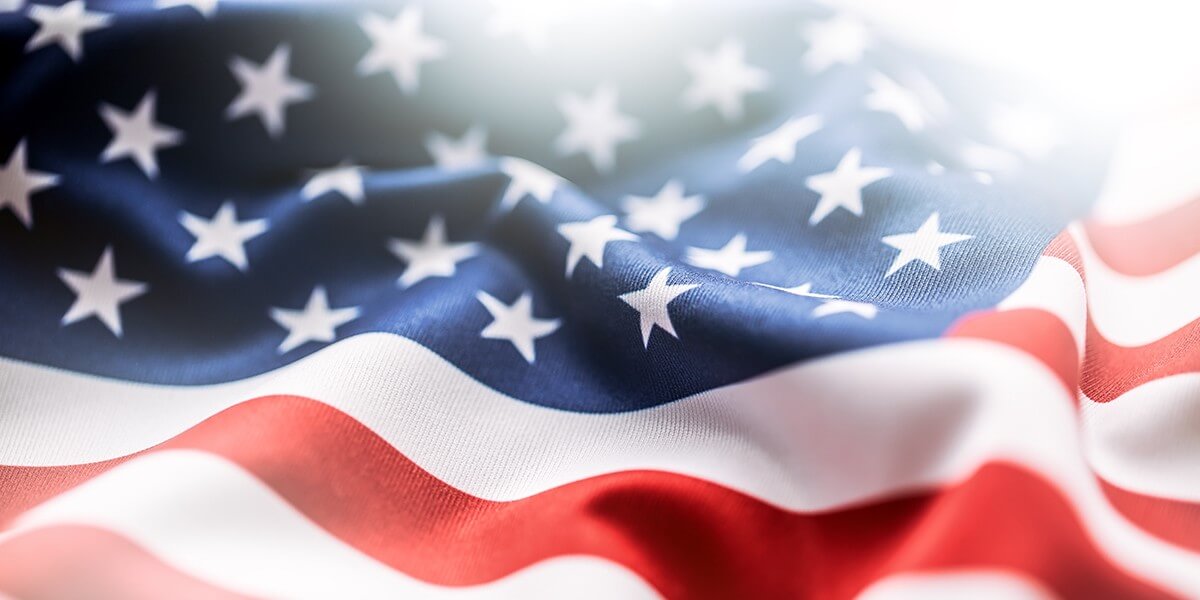 Peters: Biden Must Explain How He Will Protect America
Peters: Biden Must Explain How He Will Protect America
Taliban Display of U.S. Military Equipment Encourages Our Adversaries
Las Vegas, NV/November 15, 2021… Today Sam Peters, United States Air Force veteran, Bronze Star recipient, and Republican candidate for Congress in Nevada's 4th District, called on Joe Biden to explain how he will protect the United States and its citizens. Peters issued his call following the Taliban military parade this past weekend where they used American equipment that was abandoned by the Biden Administration during its disastrous withdrawal from Afghanistan. Joe Biden with his failed Afghanistan withdrawal that the Taliban now mocks, has put America in the crosshairs of its enemies Peters noted. The Biden Administration supplied the Taliban with weaponry and now seeks to legitimize these terrorists by recognizing them as the Afghanistan government, Peters said. Peters said this display by the terroristic Taliban of American military might just discarded by the Biden Administration sends a message to our global adversaries of American weakness and retreat. Peters said that the current Russian military buildup on the Ukrainian border and Chinese threats in the Taiwan Straits would not be happening under a stronger president.
"The Taliban are terrorists who assisted al-Qaeda in launching the 9/11 attacks, and have killed thousands more Americans in the last 20 years. And, what does Joe Biden do? He hands over billions of dollars in advanced military equipment to these terroristic thugs, in his rush to withdraw from Afghanistan," said Sam Peters. "The Taliban have shown the world that the Biden Administration is spineless and will do nothing when confronted. Our adversaries in China, Russia, Iran, and would be terrorists around the world are taking note.

"Look around the world today and we see our enemies on the advance as they believe Joe Biden lacks the will and courage to confront them," continued Peters. "This puts America and its citizens at the mercy our enemies. Joe Biden must clearly explain and demonstrate how he aims to protect our homeland. Or otherwise, resign."
###
ABOUT SAM PETERS
Sam is a U.S. Air Force Major (Retired), Bronze Star recipient, a two-time "Best of Las Vegas" small business owner, and devoted family man and Christian. He ran for Congress in Nevada's 4th District in 2020. After a strong 2d place finish in a crowded Republican primary, he founded the Law Enforcement Loyalty PAC to help elect pro-law enforcement candidates in local and state races. He has served on multiple non-profit and political organization boards, promoted conservatism as a twice-weekly guest host on talk radio, and was named as one of the Top 10 Conservatives in Nevada by a renowned local political critic. Sam has earned a Master's Degree in Administration, a Post-Graduate Certificate in Organizational Finance, he's a graduate of Air Command and Staff College and also holds Series 6, 63, 26, and 51 securities licenses.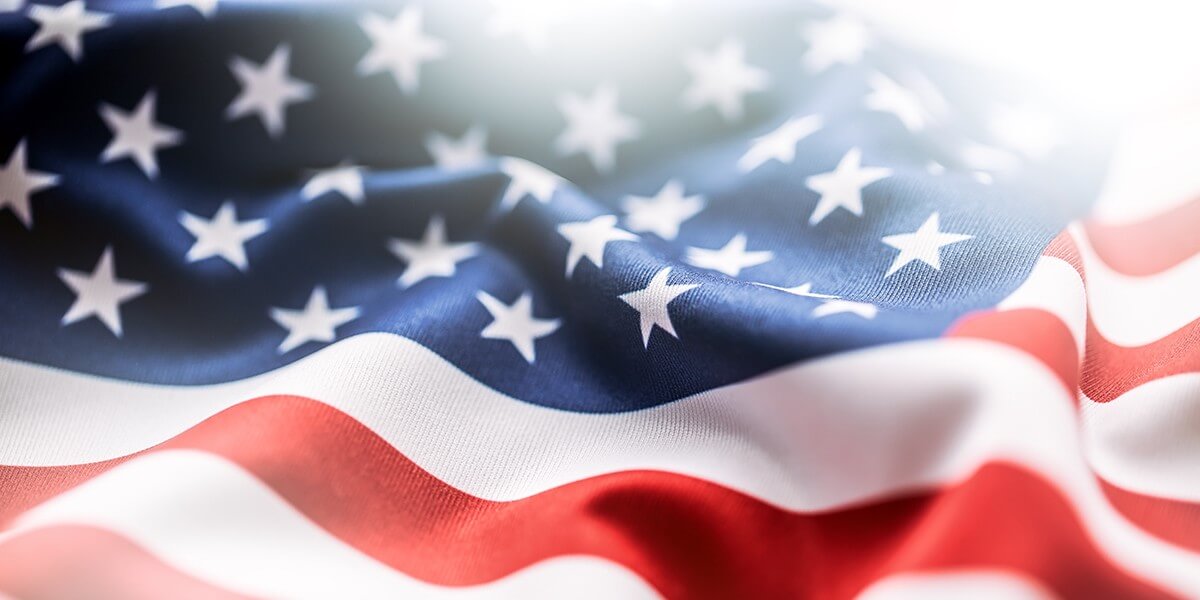 Get Involved
Find Out How To Support Our Campaign