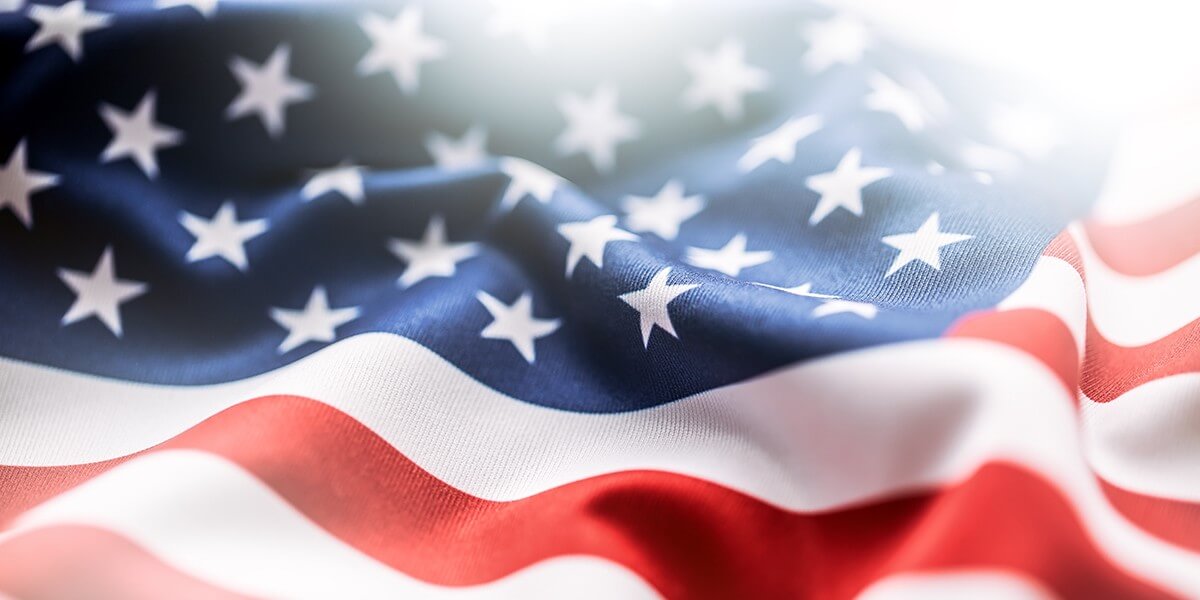 Most Americans Didn't Hear What Happened To This Brave Green Beret Yesterday in Afghanistan
An American soldier was just killed in Afghanistan on Saturday, according to the Department of Defense. His name is SGT. Maj. James Sartor, 40, of Teague, Texas and died on July 13th in Faryab Province, Afghanistan during Operation Freedom's Sentinel. Sartor died from injuries from sustained fire during recent combat operations.
Here is a picture below of the hero supplied by the U.S. Army. The Department of Defense says that Sartor was assigned to the second Battalion, 10th Special Forces Group in Fort Carson, Colorado. He had joined the Army in June of 2001 and was assigned to the 3rd Infantry Division.
"We're incredibly saddened to learn of Sgt. Maj. James 'Ryan' Sartor's passing in Afghanistan. Ryan was a beloved warrior who epitomized the quiet professional," said his commander of 10th Special Forces Group Col. Brian R. Rauen.
"He led his soldiers from the front and his presence will be terribly missed."
This is why we stand for the national anthem and respect our flag. Sgt. Maj. James G. Sartor put his life on the line to fight for our country.
As a veteran, I am running for Congress to make Sgt. Maj. James Sartor proud. May he rest in peace. I am praying that his surviving family can mourn peacefully and I will fight in his memory to uphold the constitution and our American rule of law.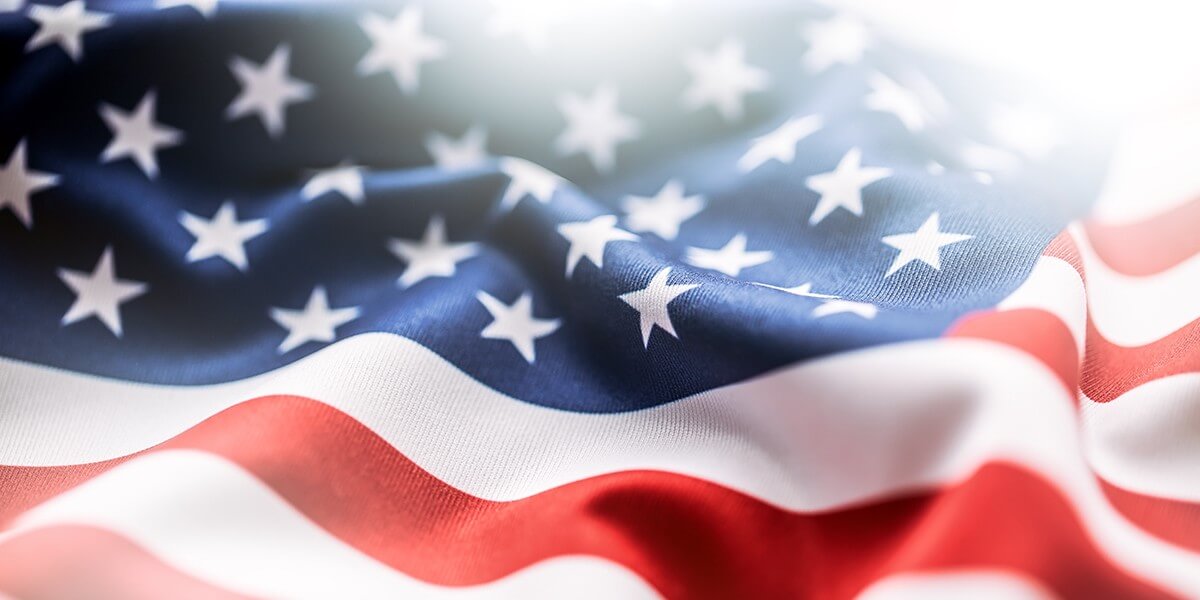 Get Involved
Find Out How To Support Our Campaign