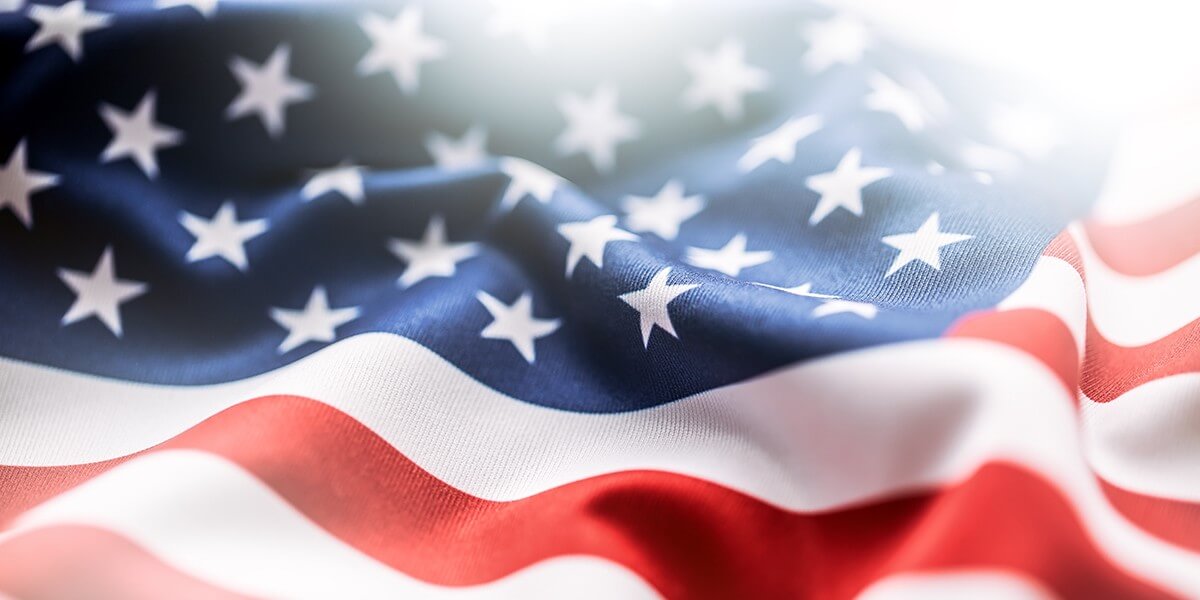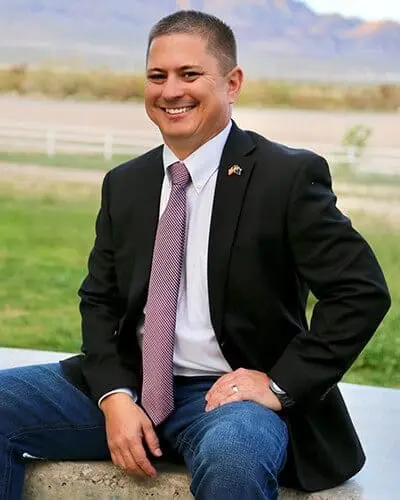 Sam Peters
Nevada Congressional District 4
* Veteran * Business Owner * Leader *
Not a Career Politician
Listen to Sam's Latest Radio Ad
Who Is Sam Peters?
Sam is the Owner of Peters Family Insurance, a very successful risk management firm with two storefronts in the greater Las Vegas area. Prior to settling in Las Vegas and exercising his entrepreneurial spirit, Sam spent two years as a corporate employee where he managed nearly $100M in annual revenue across the largest geographical region in the United States. Sam retired as a Major from the United States Air Force in 2013 after spending time in Afghanistan, Iraq, Panama, Korea and various installations in the United States over a career that spanned more than twenty years. He earned a Bronze Star for his efforts in Afghanistan and was consistently recognized as #1 among his highly efficient and competent peers.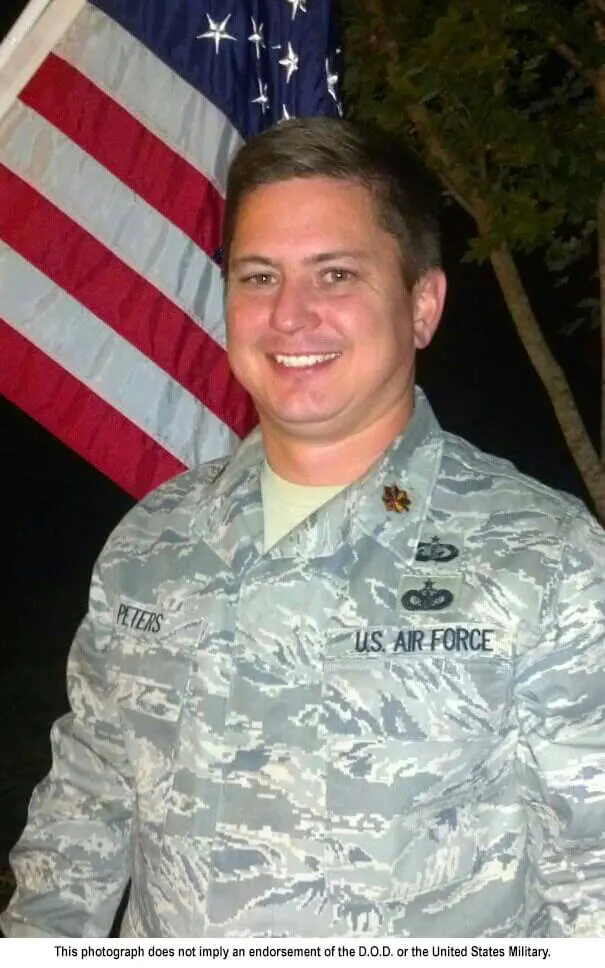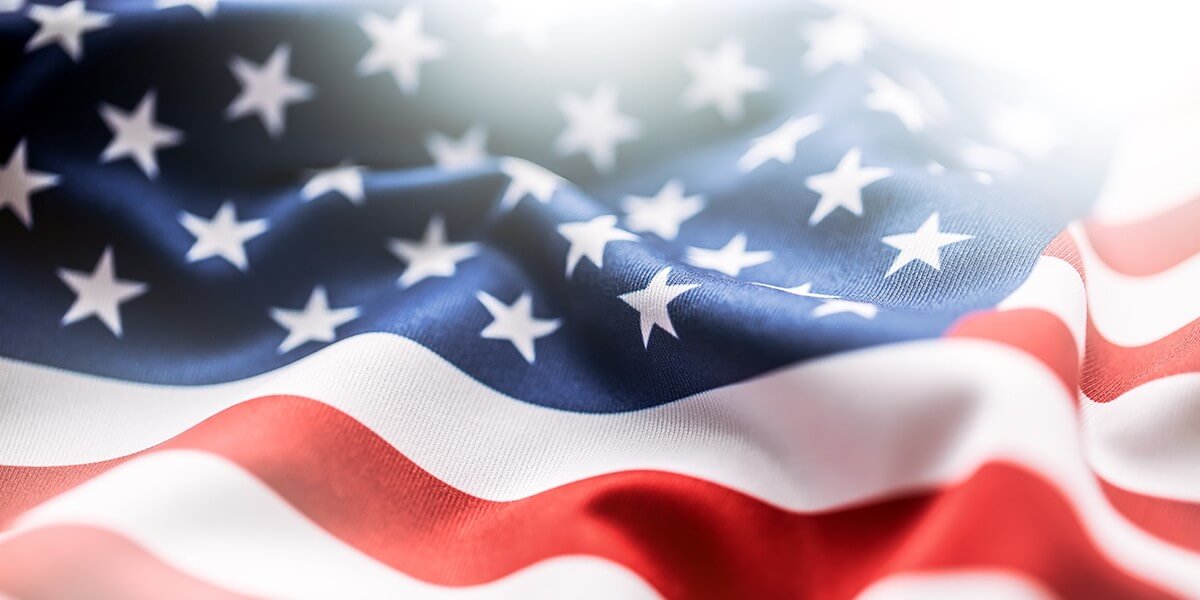 Support The Committee To Elect Sam Peters Today
Tackling Issues
It's time for a new era of conservative leadership!
Help me take the voice of Nevadans to Washington!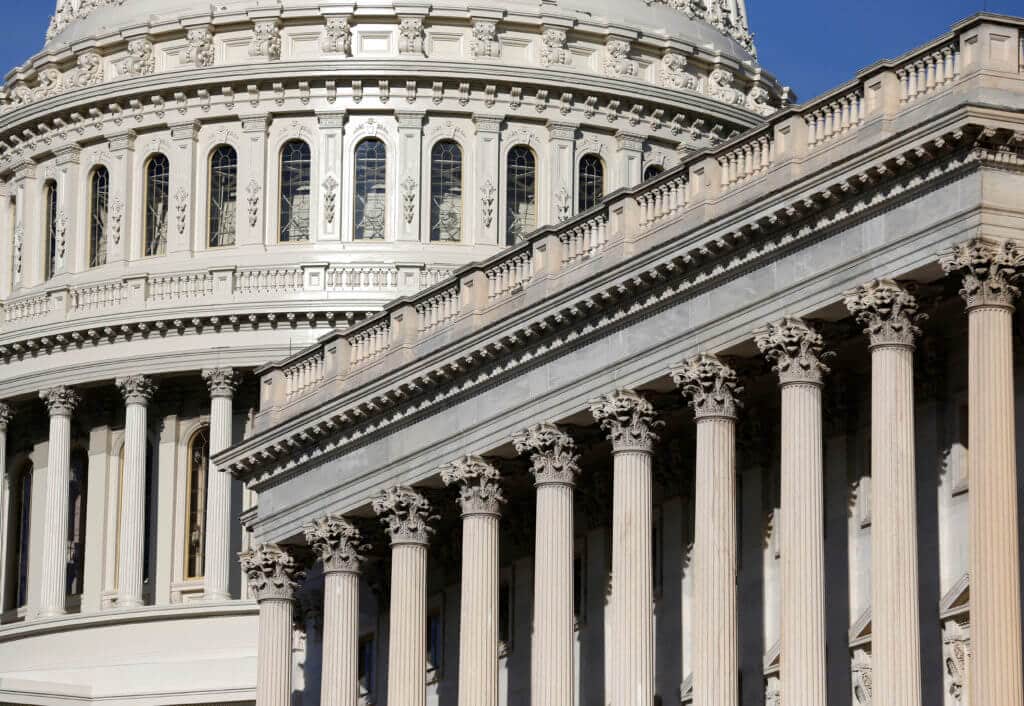 Immigration
In my experience walls, barriers, fences, and the like DO provide a layer of security and I support President Trump's effort to build a wall/barrier.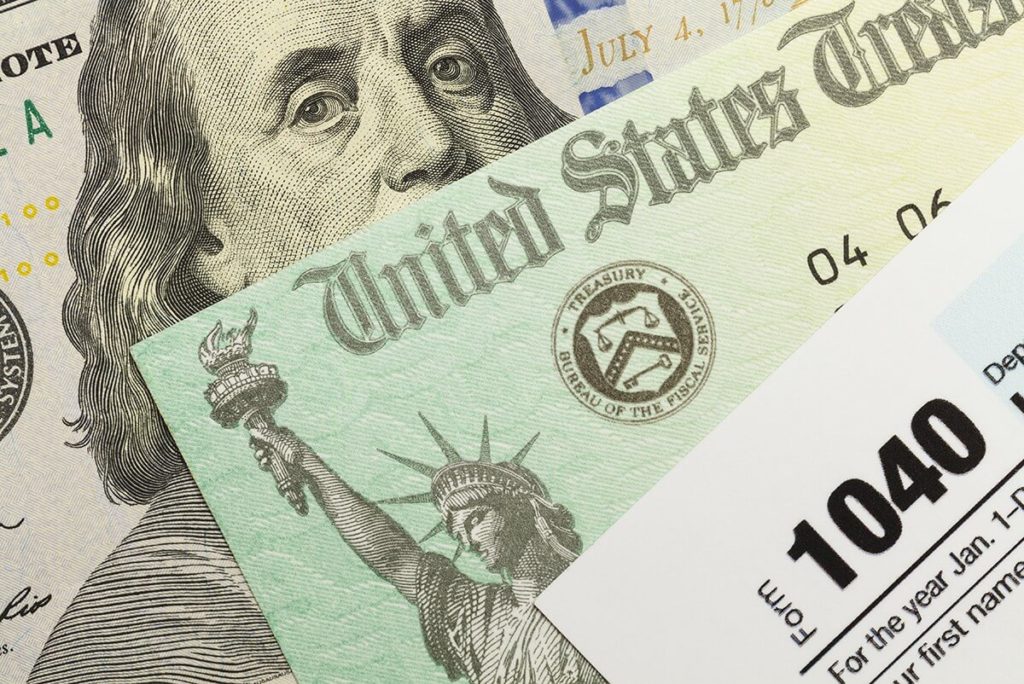 Gun Rights
I am a card-carrying Lifetime Member of the NRA, grew up hunting and shooting, and have a current Concealed Carry Permit. The second amendment is clear "…shall not be infringed".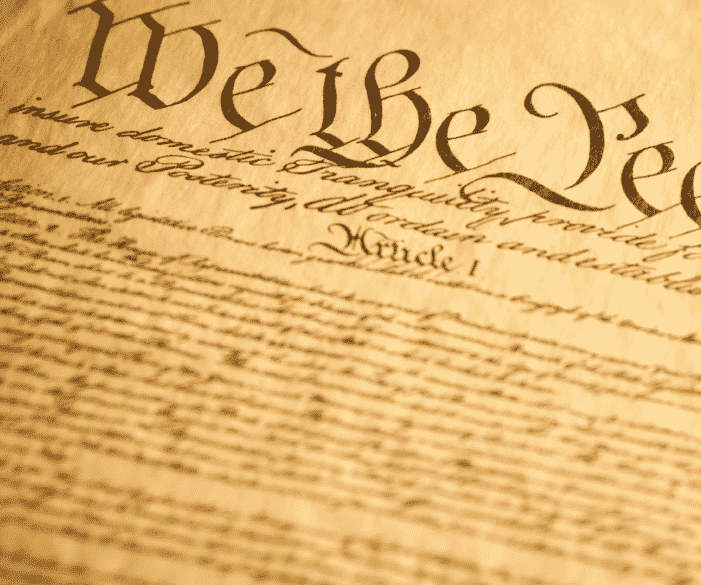 Budget
The budget starts in the House. You can't build a house if the foundation isn't strong. Decades of wasteful spending in the Federal Government MUST stop.